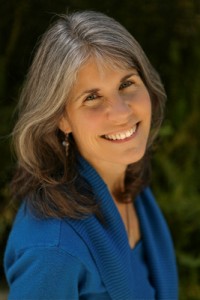 On a scale of 1-10, with 1 as what you imagine you will feel when you are dying, and 10 as the best you have felt since age 28, HOW DO YOU FEEL?
If you aren't living at a 7 or better, something isn't working, and relief is closer than you think.
Worse, are you struggling with how you feel, and suffer a belief that you might never feel "truly alive" again?
Experience relief from feeling "over the hill" as you combine your wisdom and experience with new-found energy more easily than you knew was possible.
(All with a healthy focus on your lifestyle, and totally without drugs.)
Get Help so You can Reclaim Your Vital, Radiant Health ~ for life.